Out of all the marketing tactics available, events have the highest potential to generate sales leads, create a positive return on investment, and engage consumers. It's no surprise that 87% of C-suite professionals believe in the power of event marketing and plan to invest in more events moving forward. But unless brands extend their reach beyond the convention center walls, those investments will continue to fall short of their full potential.
Social media is the key to extending that reach, which is why it has become an increasingly important part of event marketing. But the rates of adoption are still relatively low. Only 52% of events have consistent engagement on social media throughout the day.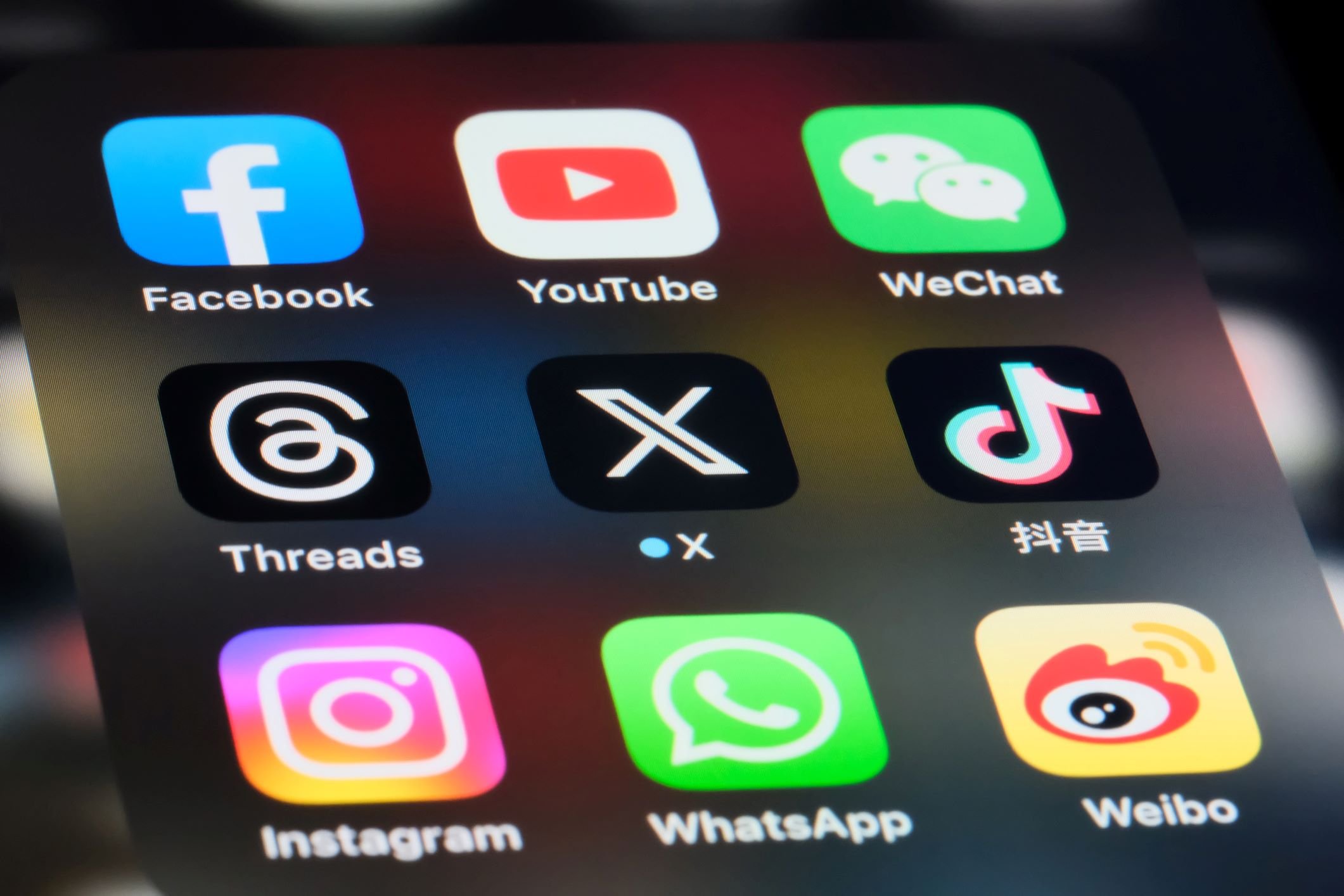 Why is social media engagement so important during events? Consumers want to feel connected with the brands they use every day. By creating deeper, more meaningful connections with consumers, brands can encourage them to engage and speak about their experiences. What's more, it can help brands reach new audiences and start new conversations.
For inspiration on how to perfect the use of social media at your events, look to these three brands:
Samsung
The smartphone market is highly saturated, with new releases from major brands on a nearly constant basis. Samsung's team knew it would be difficult to get the Note 7 to stand out from the crowd at its launch, so the company took a unique approach to turn heads.
For help, Samsung reached out to professional Snapchat artist and designer CyreneQ. She documented her experiences at the Note 7 release event for her thousands of followers. Each of her 10-second snaps featured one of the phone's latest features, offering sneak peeks of the Note 7. With the help of a savvy social media influencer, Samsung was able to reach thousands of new consumers and trigger a sales spike.
Glossier
In some cases, social media informs the very creation of an event. This makes it more organic to promote on social channels before, during, and after the event. For example, popular makeup and skincare brand Glossier hosts limited-time pop-up shops all over the country.
Whenever a Glossier pop-up appears in a major city, the entire store is creatively designed with brand colors and icons — keeping in mind what will look the most Instagram-worthy. This social-media focused branding encourages attendance of the event as well as social shares. By creating recognizable and photo-worthy events, Glossier positions itself as the go-to beauty brand for Millennials.
Bitter Pops
Even small businesses can exploit social media for greater event engagement. Consider the case of Bitter Pops, Chicago's "Original Beer Shoppe." The company runs events throughout the Windy City every month, from in-store yoga classes to live music to a "Halloween Hootenanny."
Bitter Pops' event marketing efforts have made the company an important aspect of Chicago's culture instead of just another beer brand. Its "Bitter Pups" Instagram account, filled with photos of canine visitors to the store and events, is quite popular with social media crowds.
No matter how amazing your event is, you should be engaged on social media every step of the way. Otherwise, you'll miss out on attracting an entirely new audience. Social media extends the personalization of face-to-face engagement in a way that deepens brand loyalty and creates genuine connections with your consumers.