Relationships are the cornerstone of successful business partnerships and, oftentimes, successful business outcomes. Promising projects can easily take a turn for the worse without a clear understanding of roles, responsibilities, and expectations.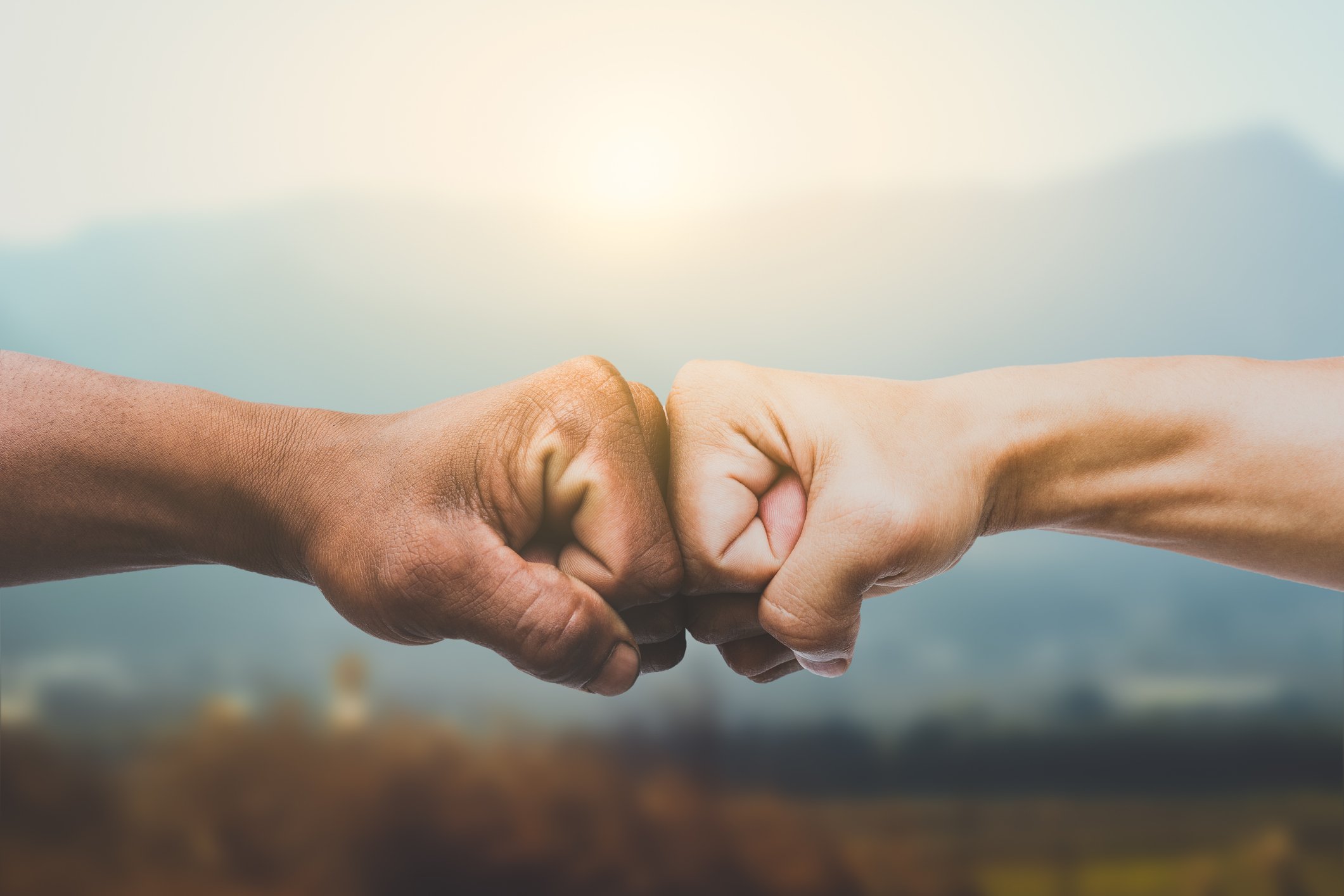 When working with clients, we either work with them as a full-service experiential agency or part of a larger ecosystem of connected partners, consisting of an experiential agency, fabrication partner, and, occasionally, other subcontractors. When we get hired on by a direct client to handle their experiential marketing strategy, we essentially act as the account manager for them, taking charge of various elements of an experience, which can include public relations, event management, brand ambassador coordination, and data collection. As such, we provide a comprehensive range of services, including design, fabrication, activations, engagements, analytics, and even catering coordination.
When we get hired by an experiential marketing agency to be their fabrication partner, our primary role is to assist the agency in whatever ways we can. This may include providing display fabrication services such as design, graphics, signage and branding, flooring, lighting and electrical, installation, logistics, transportation, dismantling, and storage. In the case of a trade show, we may also coordinate show services.
You must understand your role to reap the benefits of a partnership in business. If questions are left unanswered or partners are stepping on toes, everyone involved won't be as nimble as they need to be should a client decide to change directions for the event. So, you'll want to learn how to work with a marketing agency. The following are some best practices we follow for successful partnerships and successful outcomes:
Know your role — and excel in it!
If we are working for a client directly as an experiential marketing partner, we understand they may not have as much expertise or experience as we do. We realize that many of our clients lean on us not only for our services but also for our advice, recommendations, and strategic planning. When we act as an agency partner, we proactively engage with our clients, coming to the table with ideas, facilitating meetings, and making decisions to alleviate the burden of choice from our clients.
On the other hand, if an experiential marketing agency hires us to be their fabrication partner, our role dramatically changes. We might essentially be providing the same services, but we understand it is the agency's job to communicate directly with the client, and our job is to help when needed. Knowing your specific role and excelling in it allows both partners to deliver the caliber of quality the client expects.
Work out the numbers and be flexible.
While each partner contributes to an experiential marketing strategy, the client has set a budget that will be split among both partners. Although the experiential agency takes the lead, they are also the intermediary between the fabrication partner and the client, so pricing always needs to be fine-tuned to accommodate their efforts. As you manage a fair budget distribution, remember that it might require some fine-tuning along the way to ensure each party receives an appropriate share. Stay patient and be prepared to advocate for your services while acknowledging the primary areas of responsibility.
Start building your partnership network
As you work with partners in your field, keep track of the key players that share the same philosophy as your organization and consider tapping them in the future. Since we have been in the experiential space for years now, we have a network of agencies that reach out to us when looking for a fabrication partner they can count on. As you continue developing relationships, keep a list of the organizations that you work well with!
Brands are always looking for new and more interesting ways to connect with consumers beyond traditional interactions. Experiential marketing is a great way to do just that, but few in the business can pull off experiential marketing on their own, making partnerships a critical component to staying competitive and delivering more value for your client. Start on the right foot by establishing a good rhythm and pave the way for successful partnerships in the future!