Look at any event audience, and it can usually be broken down into three distinct groups.
First, there are those who enjoy the status quo of networking with new groups of people and contributing to panel discussions. Next, there are the people who generally shy away from large gatherings and networking. Wedged between those personalities are attendees whose interest depends on the event itself.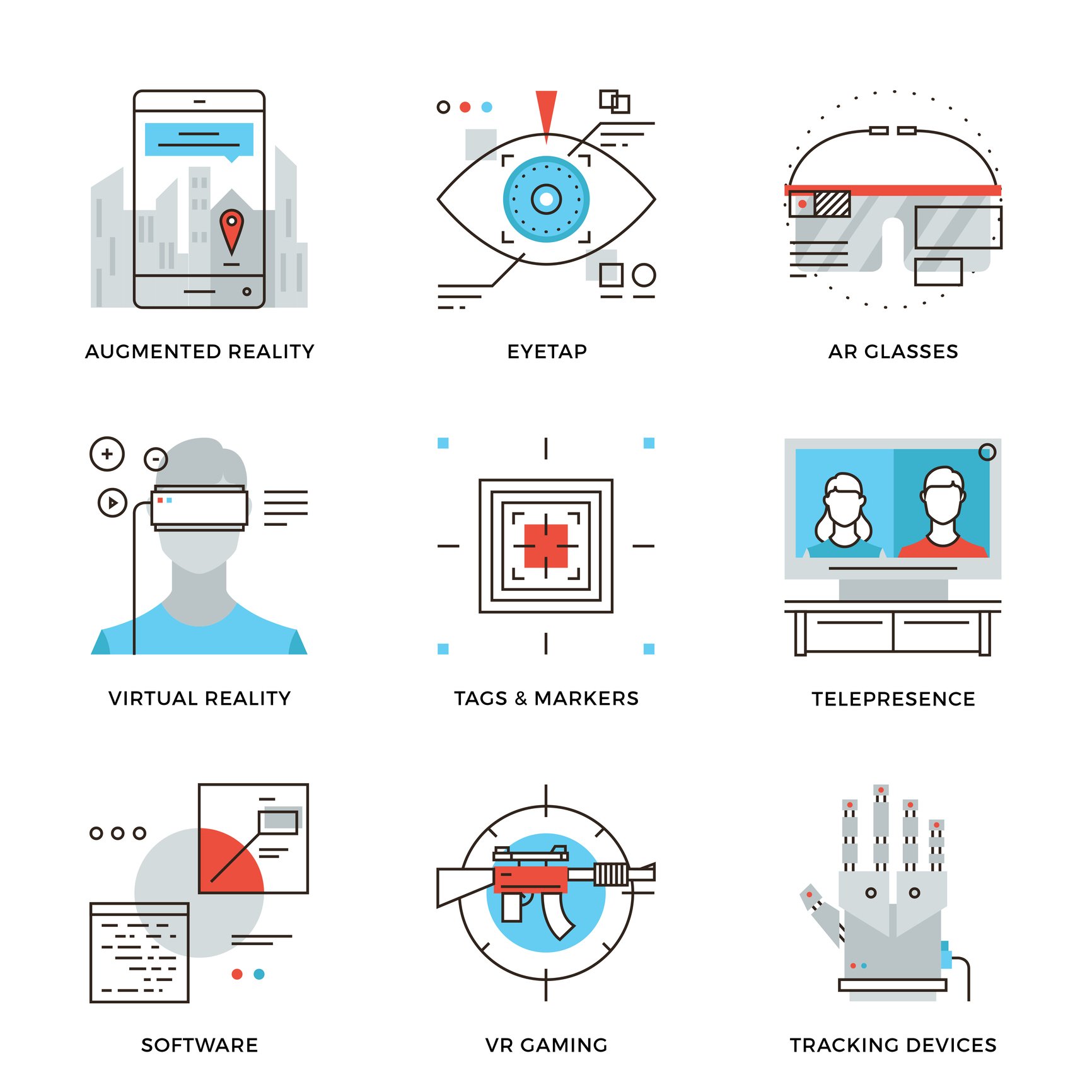 Understanding who these audience members are and what motivates them is valuable to event marketers. Organizers can use insights gleaned from these audience members to appeal to a wider swath of guests and be a more welcoming brand.
With various engagement solutions that enable hybrid and virtual capabilities, organizers can seamlessly target consumers with meaningful content that inspires more long-term engagement. Finding the right mix of event activities allows these members to navigate the content and engage in a way that suits their personalities.
Barriers Between You and an Important Audience
Event marketers often build their events with select members in mind. However, there are a few obstacles that may materialize and prevent organizers who fall outside of that spectrum. These obstacles include:
Combining these approaches will undoubtedly increase the host's overall costs due to the need for physical space as well as technology. Convention centers and hotels should upgrade technology to support these hybrid events, though it will likely increase rental costs.
Diversification:

Hybrid events attract a broad personality group of individuals with varying interests and preferences. This reality requires rethinking the format of the experience to appeal to all types of attendees.
Event marketers might need to create multiple versions of some engagements. While video capture might be ideal for more extroverted attendees, online quizzes could better suit introverts.
Personalization:

Individualized experiences will also need to account for the broader group of attendees who enjoy the hybridity of events. Event marketers should consider the size and number of sessions, topics of interest, and format of presentation and information sharing.
They also should leverage technologies surrounding augmented and virtual reality — and other virtual elements — to monitor engagement among attendees. Virtual event solutions can increase attendance from those who might not participate otherwise. Even so, industry professionals might fail to build connections if they do not generate varied engagements for all audience types.
Breaking Down the Walls
Brands that wish to embrace this hybrid approach will need to cater to their audiences in new ways that still foster high levels of engagement. Here are five types of activities that have mass appeal:
Augmented/Virtual Reality Technology
Introverts and extroverts alike enjoy augmented and virtual reality experiences because both have broad appeal. VR marketing itself is a dynamic way of interacting with audiences and building brand awareness.
AR is the most common type of virtual reality marketing, and it's the most accessible option because it only requires a mobile or desktop app. Such technology allows consumers to virtually test products before purchasing them, which reduces the number of returns, lowers costs, and increases business revenue.
Active Participation
Live presentation formats are a traditional way of sharing messages at events, but a better way of engaging audiences is learning and adapting together in real time.
Hosts can integrate technology into these events through polling or live posts. Audiences that attended Visible's Red Rocks Unpaused posted live and visible messages, activated pyrotechnics, and participated in other meaningful ways.
Livestreamed content is a great way to engage in-person and online attendees to help everyone feel included in the event. This method also offers a more extensive data pool for polling accuracy and honest responses from anonymous voters.
Social Media
The key to introvert-friendly events is listening to what they have to say. These members often need more time to process and cultivate feedback, which means they can find post-event surveys or Q&A sessions stressful.
Instead of asking for feedback or soliciting surveys at the end of an event, give attendees the option to have more time with their thoughts and respond later. You can also encourage attendees to submit questions through mobile apps or social media threads, which gives introverts more time to process their feelings.
Videoconferences
Thanks to breakout rooms, virtual chalkboards, and other features, video platforms encourage all personality types to be interactive. With these solutions, in-person and online attendees can collaborate.
Chalkboard capabilities allow for drawing and revising images through screen-sharing on mobile and desktop devices. Users should also have the option of observing in video sessions and using chat features to share links or ideas they might otherwise not offer in person.
Gamification
Live polls, contests, and trivia questions amplify the overall event experience. Introverts will especially feel more comfortable, and you can break the ice for your event while also facilitating a bond among participants.
The Maestro video platform allows creators to engage and monetize audiences with personalized interactive experiences and gamification tools. This type of activity is a fun way to tease the audience's competitive spirit and create a truly memorable event.
The pandemic has many event marketers uncertain about the future of hybrid events. The strategies outlined above, however, have offered companies the opportunity to be flexible in how they cater to audiences of all personalities — while keeping them engaged for the long run.