[Article links updated. Originally published on Aug 6, 2020.]
To extend the shelf life of your event marketing, you need social media's influence. Here's how to translate your event design to your social streams.
The first word of "event marketing" once limited its effectiveness. An event starts, it's marketed, and it ends — a campaign lived and died with the length of an event.
Now, however, social media and event marketing go hand in hand to extend the latter's shelf-life. Social media is an extension of the brands and initiatives it represents, altering how we intake, share, and act on information.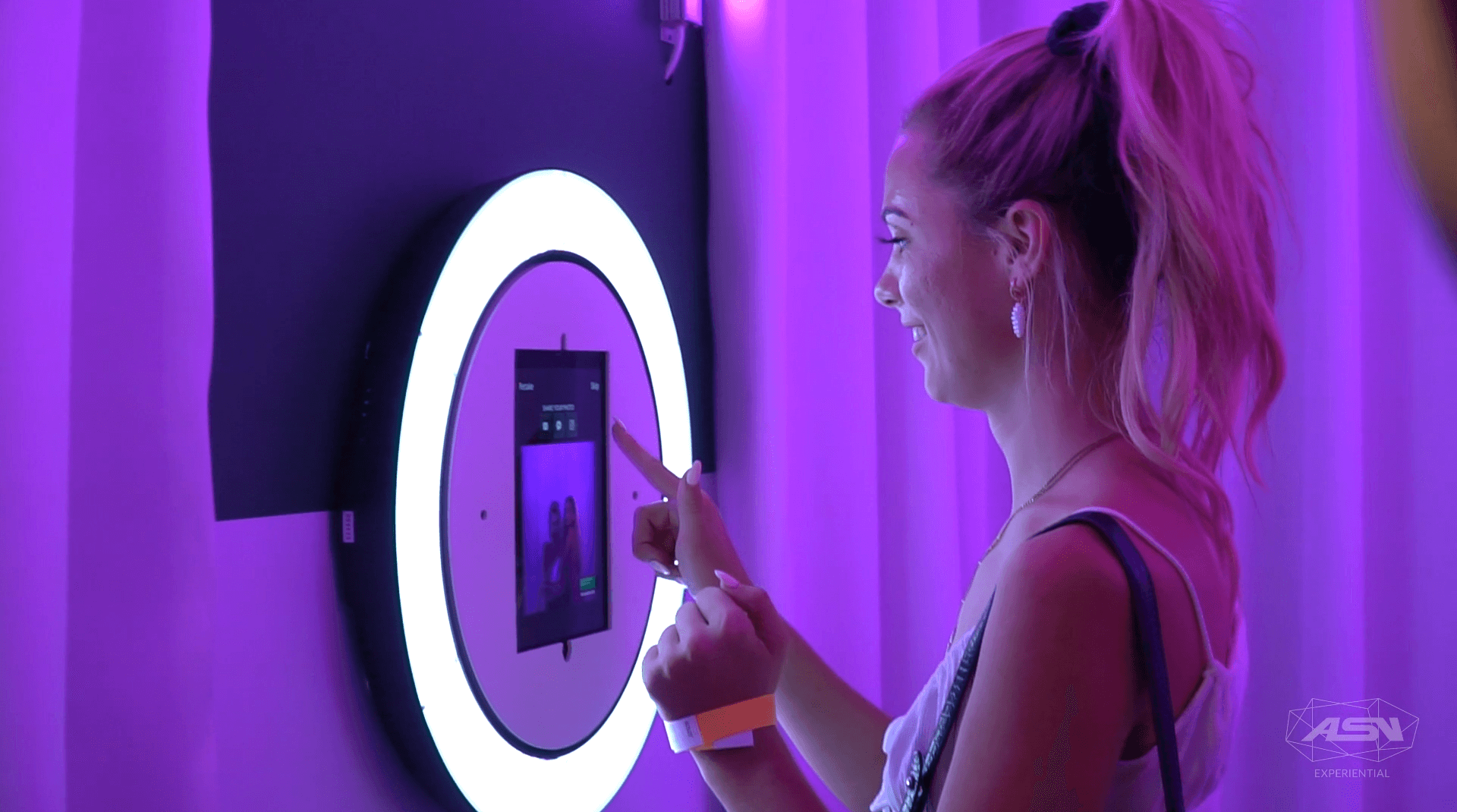 Social media's influence is present in how we approach event design. The images and aesthetics associated with an event are meant to evoke feelings — be they positive, nostalgic, inspirational, or aspirational. How attendees feel leaving an event is one way to measure the importance of event design, and that same sentiment can translate to social media messaging that entices people to visit an event for the first time (or the fifth).
Event design branding sets a tone as much as it catches the eyes of attendees. Consistent design from the floor of your event to its Facebook, Twitter, and Instagram pages will ensure that engagement remains high socially and in person.
Translate Event Design to Your Social Streams
Design is another approach to event audience engagement that translates to social media. Its template applies to an event's preparation, day-of festivities, and fallout, with the ultimate goal of appealing to an event's target personas.
Any brand's event design needs to be a lot of things: unique, clear, and appealing to its target audience. In a social media climate high on competition and low on attention spans, those traits are even more critical. Here are three ways to translate your event's visual look to social media:
Allow for live moments. Video and photo are welcome resources for both social media and event marketing. Leverage each to provide real-time illustrations of your event's distinct look.
To commemorate the sixth season of Adult Swim's popular "Rick and Morty," marketers placed interdimensional alien worms on six continents to inspire a global treasure hunt for the show's fans. An online "worm tracker" hub was launched that included clues and animated shorts, and colorful artwork was soon discovered in various cities around the world. The activation was a big success, and the social-media engagement went on for two weeks.
Similarly, you should integrate your event's trademark aesthetic into live engagements. These sneak peeks give your audience an inside look into your gathering and serve as the natural intersection of social media and event design.
Make it a game. Does your social messaging inspire the spirit of competition within your audience? If not, look for chances to gamify your event's social media messaging to maximize engagement.
We ran an activation at the U.S. Open Golf Championship in which attendees could take their mobile devices to select sponsor vehicles. After the interaction, visitors could continue to engage with the brand at the main activation area and elsewhere.
An uncomplicated collaboration between event design and gaming is an untapped social media engagement opportunity. As visitors provide a layout of your gathering, it serves as free promotion to potential attendees interested in your event.
Use interactive calls to action. A good CTA can serve as social collateral for your events. That said, it shouldn't stop at "click here" or "download this."
Encourage visitors to share about your event in exchange for giveaways or other incentives. For example, the Sacramento Kings basketball team routinely uses its Jumbotron to highlight fans who post game updates to their preferred social platforms.
You can take this a step further by entering participants in a raffle for certain prizes. These interactions should help immerse visitors in your event while building buzz for onlookers.
Social media helps events transcend their physical surroundings and engage more people than previously thought possible. Make event design a focal point of your social media messaging to conjure positive feelings and maximum engagement within your target audience.